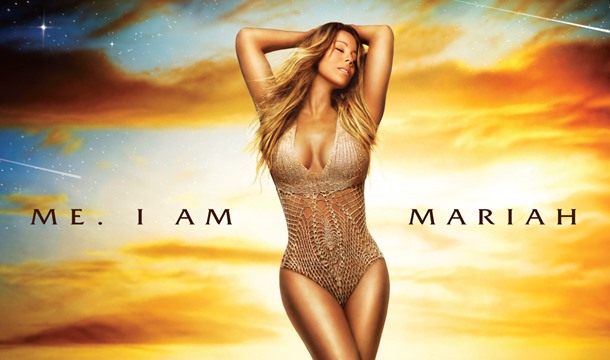 Mariah Carey may need a life jack!
The diva's new album, Me. I Am Mariah… The Elusive Chanteuse, is off to a slow start.
According to reports, the heavy-delayed album is projected to sell just 65-70,000 copies within its first week.
Low for the "Emancipation of Mimi" star and Grammy winner, the projections, if panned out, will give Carey her lowest opening in quite some time (even below first week numbers for "Glitter").
Even with those projections, the album has received solid reviews. Some say the album is great. Some say it's not her best.
Did you listen?