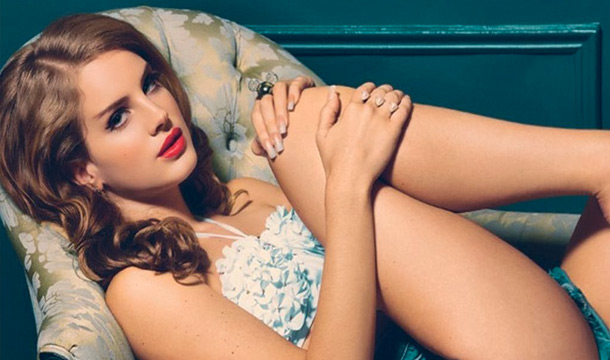 Lana Del Rey provided the musical entertainment at Kanye West and Kim Kardashian's lavish wedding, but despite rumors that she got a big payday for the gig, she begs to differ.
According to TMZ:
One report had Lana's fee at a whopping $2.8 million … but this afternoon at LAX, a very friendly Del Rey told our photog she didn't receive a dime.

Lana also explains WHY she performed gratis, and the good news is — there's a slim chance she could do the same for you.
How nice of Ms. Del Rey!