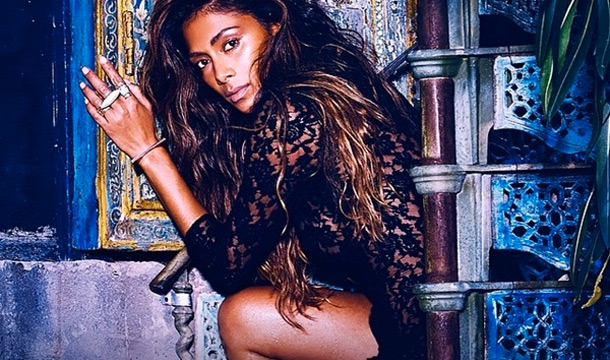 The wait is finally over… Or is it?
Pop starlet and former Pussycat Dolls member Nicole Scherzinger reveals her brand new single "Your Love" (Pre-order).
I personal say it's just okay…sounds like something J.Lo passed on.
Nicole has had her struggles as a solo artist over the years and we doubt this will pull her out the water.
May work in the UK!