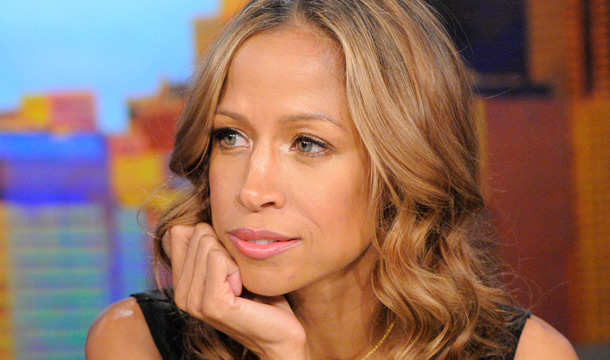 Stacey Dash is sticking to her guns, despite the hate she has received from a lot of her own people.
The actress' latest move sees her joining the most hated news network (well hated by us democrats), FOX News in a new contributor role.
"Stacey is an engaging conversationalist whose distinctive viewpoints amongst her Hollywood peers have spawned national debates," a FOX Exec said in a statement. "We're pleased to have her join FOX News."
You may or may not remember, but Dash received a flock of hate after she tweeted her support for Mitt Romney in the 2012 election race.
We here at iAMgossip won't bash her for her political choice. It's her right and we wish her the best, even though we will be debating her to death.