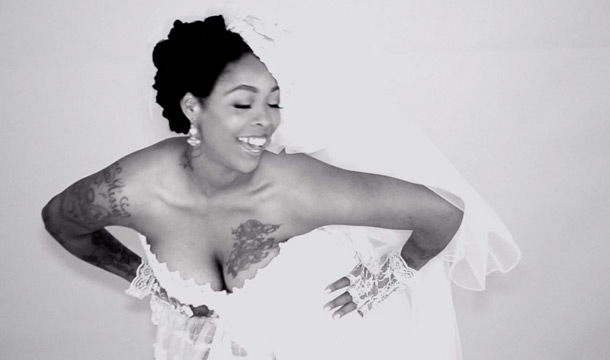 Khia reveals a low-budget, backyard theme music video for her lover's ode single "You Deserve It."
In the clip, which she also directed, the "My Neck, My Back" rapper rocks a busty wedding dress, lingerie, goes on a picnic and a horse and a carriage ride with her boo, but doing it in her own "0 f**ks given" style.
We all need love I guess!
"You Deserve It" will appear on Khia's upcoming project, slated to drop in July.