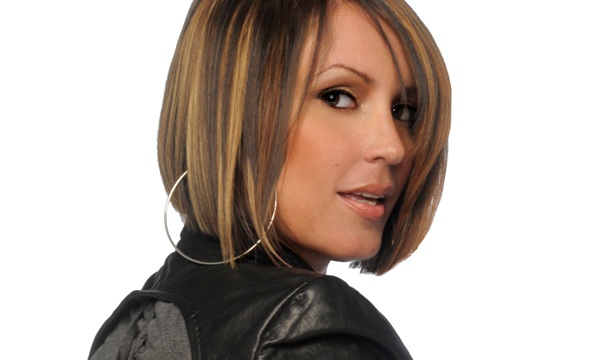 This is shocking news!
Veteran New York radio host Angie Martinez has resigned from her post at Hot 97 after serving at the hit station for over a decade. In a statement, Martinez says the decision was "tough," but it is time for her "to grow and to be challenged in new ways."
"Today I resigned from HOT97. I am grateful to the Emmis family for my time with the company and the immeasurable way that it has shaped my life. We made history together in so many ways and I will cherish those memories and my friendships forever. This was one of the toughest decisions I've ever had to make but ultimately it is time to move on, to grow and to be challenged in new ways. Saying goodbye is always emotional and bitter sweet but I am extremely excited about the future. Thank you HOT97 and most importantly….the listeners… for an unimaginable journey. Today will be my last show stay tuned…. Love, angie"
It's unclear if there are any in-house reasons why Martinez abruptly resigned from her long-standing post, but I'm sure we'll here about it if so.
Good luck Angie!