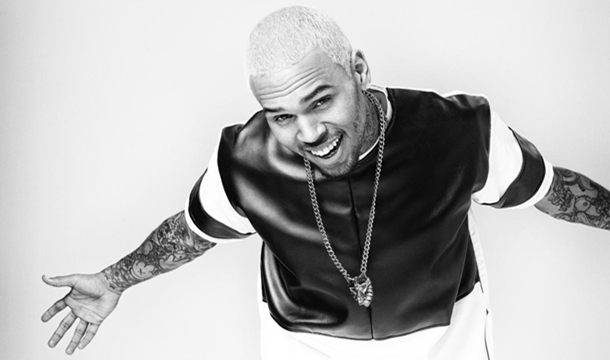 #iAMfree
Chris Brown may still have to do 1000 hours of community service, but we're sure he's not complaining about that too much after being released from prison.
The troubled R&B singer was released at 12:01 a.m. this morning (June 2), announced L.A. deputy Tony Moore. No further details were given.
Brown had been in the pen since March after being tossed out of his court-ordered rehab treatment. In early May (9th), a judge ruled that he remain locked up for 131 more days after he plead guilty to violating his probation by getting into a clash outside of a D.C. hotel in October 2013.
With over-crowding in L.A. jails and Brown's good behavior…freedom came early.
We wonder what his first meal is going to be!