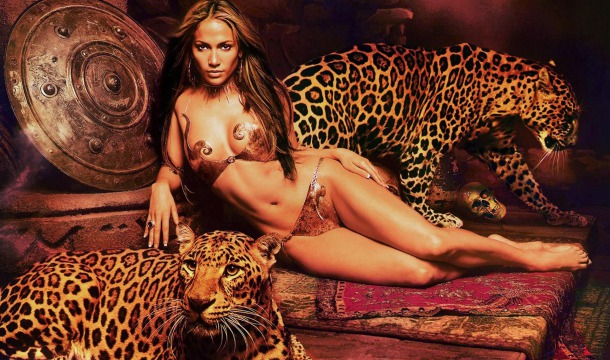 A few divorces are not swaying Jennifer Lopez from marriage. The 44-year-old, who has been divorced three times marriage is not easy but she believes in it, and may do it again some day.
"I have been married before, I have tried to be married before. It's not the easiest thing in the world, but at the same time I do believe in it," J.Lo told New York City radio station Hot 97. "I believe in the institution, I believe in committing to someone and spending the rest of your life with them."
Lopez, who has two kids with her last ex-hubby Marc Anthony, is still looking for her "one person."
She adds: "I'm a romantic at heart, at the end of the day I believe that there's one person that you're going to spend your life with and you have to find that person. I've tried it with certain people and for whatever reasons that are personal it just didn't work out and that's a sad thing."
There has been swirl in rumors that J. Lo, who just split with Casper Smart, may be spending time with Dancing with the Stars' Maksim Chmerkovskiy.
Do you Lo!