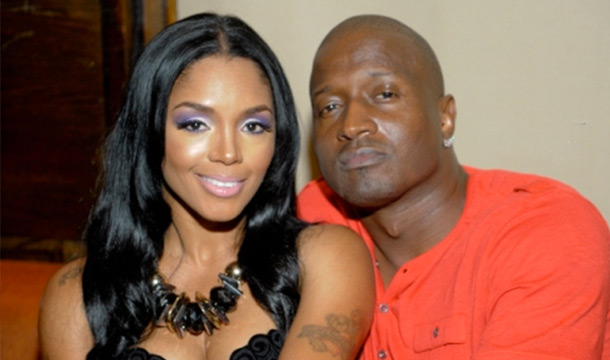 For those parents that need help in the home, is it wise to have a PYT as your nanny?  Some couples may feel that a younger tender roni may work best to save on cost, but is it worth the trouble in the long run?  How many stories have you heard about husbands getting freaking with the nanny? Love & Hip Hop's Rasheedah is dealing with this situation with her husband Kirk.
The truth of the matter is Kirk is still salty about not being single.  He caught a whif of the single life during last season and he still hasn't gotten his stuff together.  Does he love his wife Rasheedah?  I believe so, but he seems to being going through a crisis that is about to leave himself by himself.  Requesting a babysitter/nanny that you are attracted to is a NO GO!! Let alone invite her to your home and hold your newborn. I know it took Rasheedah everything in her power to stay lady like.  However, I saw all types of lines in her forehead and the color of her blood changing from blue purple to red hot without the added oxygen.
Bottom line, should men choose the babysitter or nanny? Should this be a decision that both parties should make?  For the record, I'm finding someone I know my man don't want!  How do you manage that you ask?  Get to know your man's likes and dislikes.  If you don't know what they are, you are in a heep of trouble.