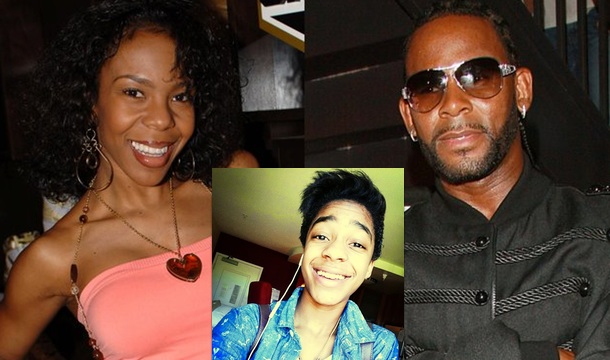 R. Kelly and Andrea Kelly's 14-year-old daughter is now their son after coming out as a transgender.
News broke last week after several outlets took notice of Jaya's major announcement on her Facebook page that she was a "transguy" and now going by the name Jay.
It's also being said that Andrea supports her daughter's choice to become a boy, but it's unclear what R. Kelly's feelings are since he is allegedly absent from his kid's life.
As a father, this is definitely hard to fathom, but you have no choice but to support your kids(s).
Yikes! Check Out more photos of Jay by hitting next!