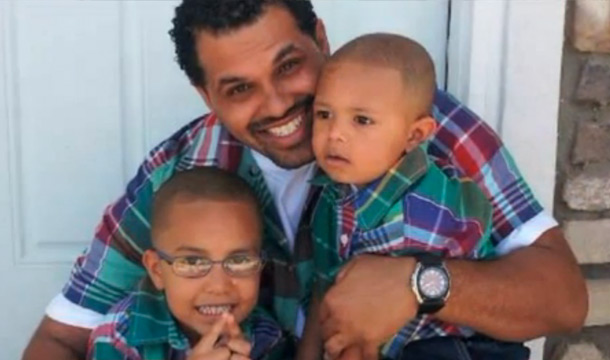 This makes me truly dislike our justice system!
A man who served 10 years in jail for robbing two video stores when he was 19-years-old was sent back to jail earlier this year.
Rene Lima-Marin was released in 2008 and was doing well for society: He had a job, wife, kids, and a house.
All that was stripped away on Jan 7th, when a judge sent him back to prison to finish a 98-year sentence, calling his release an error in paperwork.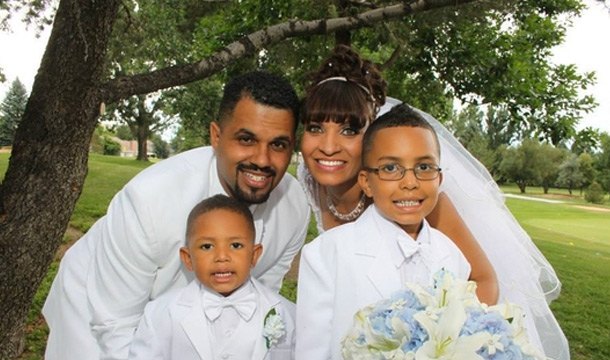 According to MyFOX Denver:
He says the rifle he used in the robberies wasn't loaded, and no one was hurt. But his case was aggressively prosecuted under a program called "Cop," a program which is no longer in use.

Eight convictions led to a 98-year sentence, one he says is excessively harsh for a crime normally carrying four to 16 years.

It's a sentence his appeals lawyer told him was just 16 years.

"She came to visit me, said you no longer have 98 years, you basically are given 16 years, which is what we were fighting for anyway," Lima-Marin said

But her information was wrong, as was the court file sent to the Department of Corrections stating his sentences should run all at once, instead of back-to-back.

"I would have never had a wife. I would have never had children. I would have never bought a house. I would have never done any of those things," Lima-Marin said. "But I did those because you let me out. And now they are being punished for something they had absolutely nothing to do with."
During his 10 years in prison, Lima-Marin demonstrated exemplary behavior  and had been on a straight and narrow after his release. With killers, rapist, and other harsh criminals out there, this man should be freed. Jail is suppose to be about rehabilitation; he owned up to his crime and did his 10 years. What is wrong with our justice system???
His family has set up an online petition to help generate support for his immediate release.
They're also accepting any donations to help pay for a lawyer that has accepted the case.
PLEASE SUPPORT THIS CAUSE #iAMteam