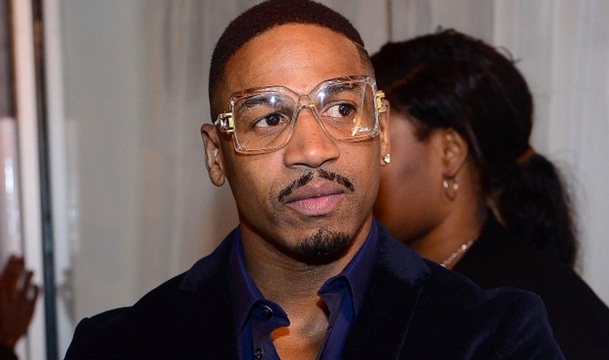 Stevie J always brags about his cash on "Love & Hip Hop: Atlanta," well now the actor/music producer will have to pony up a whole lot of it.
According to TMZ, "Stebie" was arrested for owing a whopping $1,107,412 in child support payments.
Apparently Stevie's live in girlfriend had a child around 97-98. In '99 Stevie was ordered to pay around $6,600 a month in child support, which eventually was raised to $8500K.
Stevie aka Sleaze now faces criminal charges.
Better put Joseline to work Stebie!