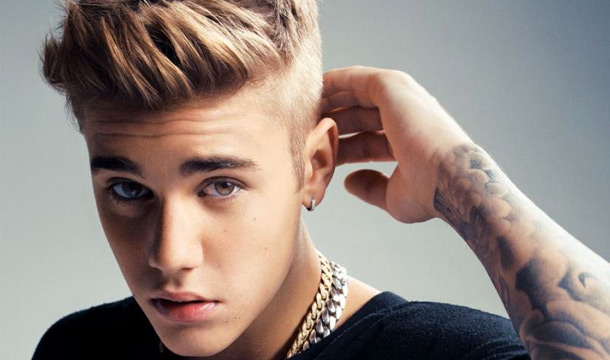 Using the N-Word is a very sensitive topic, especially when the media gets a hold of it.
As an African-American, who grew up with white friends, I've heard them use the N-Word several times, but it never hit me as them being racist.
Not saying it's excusable, but sometimes when put in a certain environment, the word does find it's way into the mouth of others outside of blacks.
People are asking if Justin Bieber is a racist over a joke about a chainsaw and "black people" he made when he was 15 years old. In footage released by TMZ over the weekend, Bieber jokes "Run n—-r, n—-r, n—-r" with a group of friends.
Shit! We running!
According to TMZ, the joke (watch below) was captured during Bieber's Never Say Never documentary taping, but was edited out. UK's the Sun also obtained the video, which they claim Bieber tried to buy for a "huge sum of money" just to make sure it never made headlines.
Bieber issue an apology via CNN:
"As a young man, I didn't understand the power of certain words and how they can hurt. I thought it was OK to repeat hurtful words and jokes, but didn't realize at the time that it wasn't funny and that in fact my actions were continuing the ignorance," Bieber, now 20, said in a statement.

He added: "I take my friendships with people of all cultures very seriously and I apologize for offending or hurting anyone with my childish and inexcusable mistake. I was a kid then and I am a man now who knows my responsibility to the world and to not make that mistake again."
Let me ask you this… If a white person raps a hip hop song made by a black person and says his N-Word lyrics… does that also make him a racist?
As African American, we have continued to empower the N-word, so we have to be educated enough to know when it's offensive or not.
Bieber gets a pass…no racism here folks.