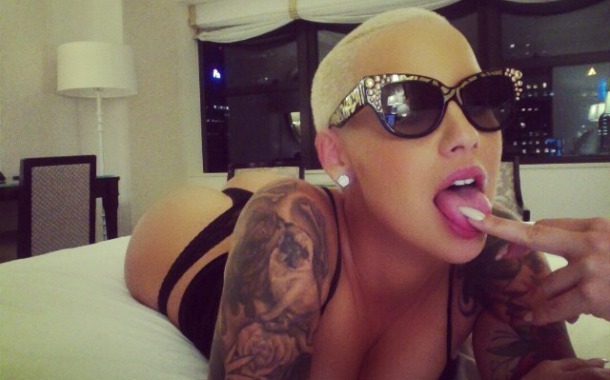 When it comes to reality shows, we're always thinking, "what could they come up with next?"
Well you know those Instagram Selfies, that's next up!
Model and celebrity socialite Amber Rose has been tapped for a new ABC sitcom called, you guessed it, "Selfie."
According to E!, the pilot is about a woman who becomes a social media star after a video about her humiliating break up goes viral.
Rose, who will play the recurring character Fit Brit, confirmed her role: "I'm so excited," she said. "I start shooting in August."
If you take a trip over to Rose's Instagram… we're sure you will see why she was chosen for this show!