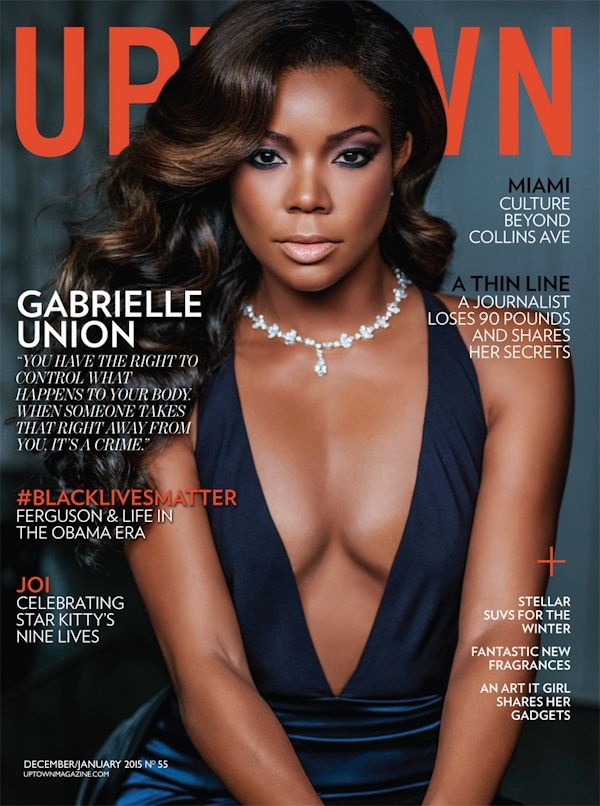 Hello!
This gorgeous human-being, known as Gabrielle Union, fronts the cover of UPTOWN magazine's December 2014/January 2015 Issue.
Rocking a royal blue dress, the wife to NBA baller Dwayne Wade is killing as she puts her ageless beauty and sexy figure on blast.
"One of my favorite covers EVA," Gabby wrote on IG.
You never lie!
Click below to see a few more photos: