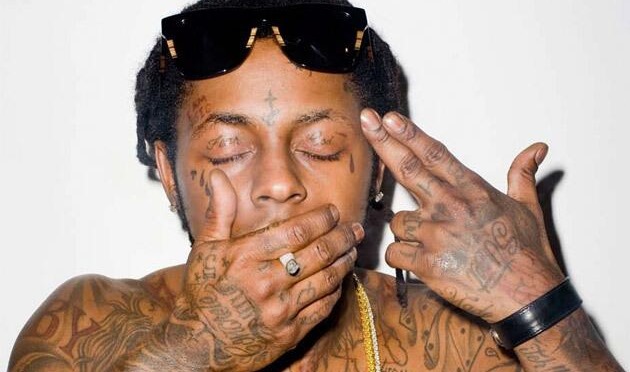 Apparently, Tyga was right when he bad mouthed Cash Money Records on Twitter.
Just weeks after his confession, the label's franchise artist and Young Money CEO, Lil Wayne, is speaking out about being a "prisoner" at the label.
In several tweets, Weezy writes:
To all my fans, I want u to know that my album won't and hasn't been released bekuz Baby & Cash Money Rec. refuse to release it.

This is not my fault. I am truly and deeply sorry to all my fans but most of all to myself and my family for putting us in this situation.

I want off this label and nothing to do with these people but unfortunately it ain't that easy.

I am a prisoner and so is my creativity Again,I am truly sorry and I don't blame ya if ya fed up with waiting 4 me & this album. But thk u
If Lil Wayne is turning on Baby aka his Daddy, there definitely must be some shadiness happening!