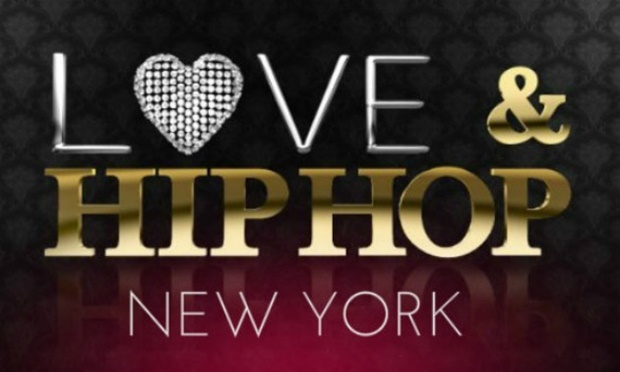 Season 5 of 'Love & Hip Hop: New York' will return to VH1 on Monday, December 15th with cast members Yandy Smith, Peter Gunz, Erica Mena, and Rich Dollaz, along with a slew of new faces (Chink Santana, Chrissy Chrastanda, Cisco Rosado, Diamond Strawberry, and Precious Paris), who are all people we don't know trying to get their 15 minutes of fame.
"With fresh faces and returning fan favorites, 'Love & Hip Hop: New York' continues to capture the heart and hustle of being on top of the music industry in the city that never sleeps," the network said. "The birthplace of hip hop is the stomping ground for these hopefuls to continue to make their dreams come true- whether it's to reunite their family, secure a relationship, or become a rising star – they each will hit the pavement trying to make it all happen."
Things to look forward to:
1) Mandisi is released from prison, and Yandy, who is pregnant with her second child, couldn't be happier.
2) Peter Gubz is still caught up in a trice, with a baby on the way.
3) Erica Mena still going both ways! (Poor Bow Wow)
4) Of course, tons of drama!
Check out the super trailer below for the upcoming season:
Season 5 of "Love & Hip Hop" returns Dec. 15 on VH1.