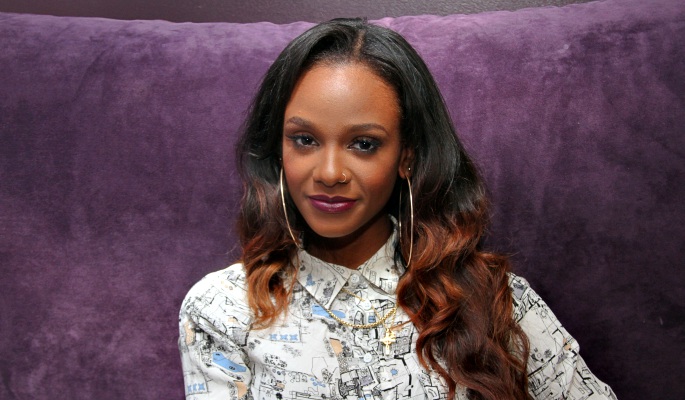 Tiara Thomas is well known for her hit single "Bad" with Wale, the lead offering from the rapper's third studio album, The Gifted, which peaked at number 21 on the Billboard Hot 100.
During the songs rise, a lot of people were upset that her version of the single took a backseat to Rihanna's, but the Indiana native wasn't one of those people.
"I mean, its Rihanna singing my song, that's dope," Tiara told our friends at Singersroom. "From somebody that was just making that song in their dorm room, not thinking anything, then Wale puts it on his mixtape, and then everybody was loving it, and then it became his single, then it became gold, and then Rihanna got on it, and then it went platinum; that shits dope! I have publishing on that song so [Tiara does the money clap]. I f*ck with Rihanna; I like her. If it was somebody that would of f*cked it up, I probably would have been mad, but she killed it."
We would do the money clap too, because Rihanna will definitely garner her a bigger financial lift.
We're looking forward to hearing more music from this chick!
Check the full interview HERE.