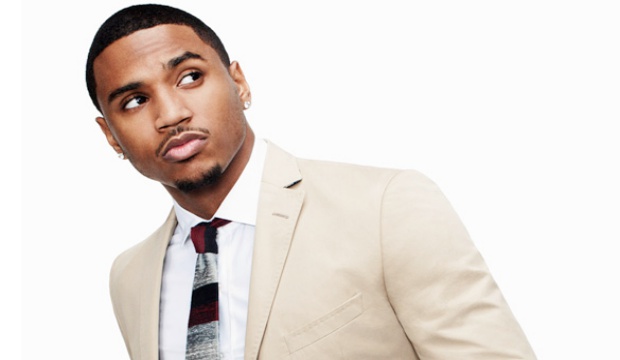 Trey Songz may be rethinking his nickname, Mr. Steal Your Girl, after these damaging claims.
The famous singer has been thrown in the pot of liabilities as to why rapper Earl Mayes may have killed his girlfriend, VH1's "Hit the Floor" star Stephanie Moseley, and then himself in an apparent murder-suicide.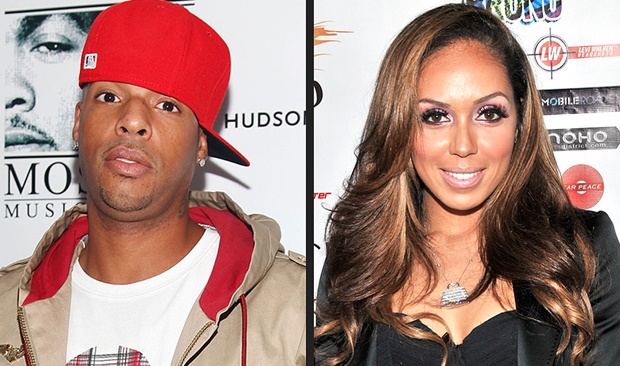 According to claims, Trey and Moseley had an affair almost 2 years ago, and even though she rekindled with Mayes, he wasn't able to overcome it.
Hayes and Moseley married in 2008
These are some serious claims for a very heinous and sad incident!
In related news, rapper 50 Cent Instagram checked Trey today after he wrote his condolences to Moseley on Twitter.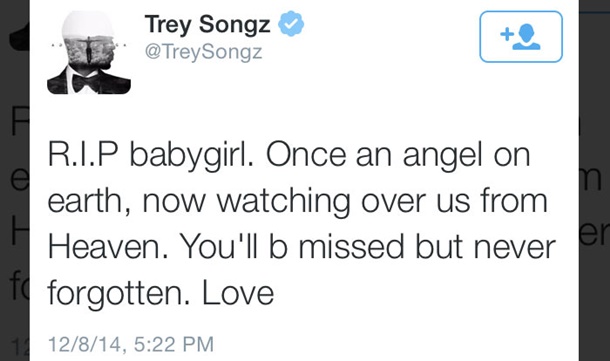 The comment didn't sit well with 50 Cent, who met Mayes through friend and at times nemesis, Floyd Mayweather. Mayes was an upcoming rapper signed to Mayweather's label!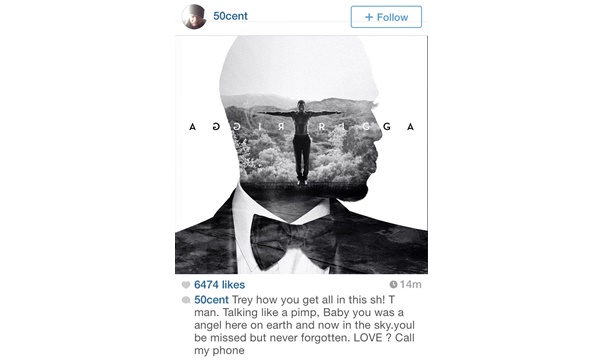 Let's just hope no one does anything silly!
Our prayers to the grieving families that have to endure these losses!