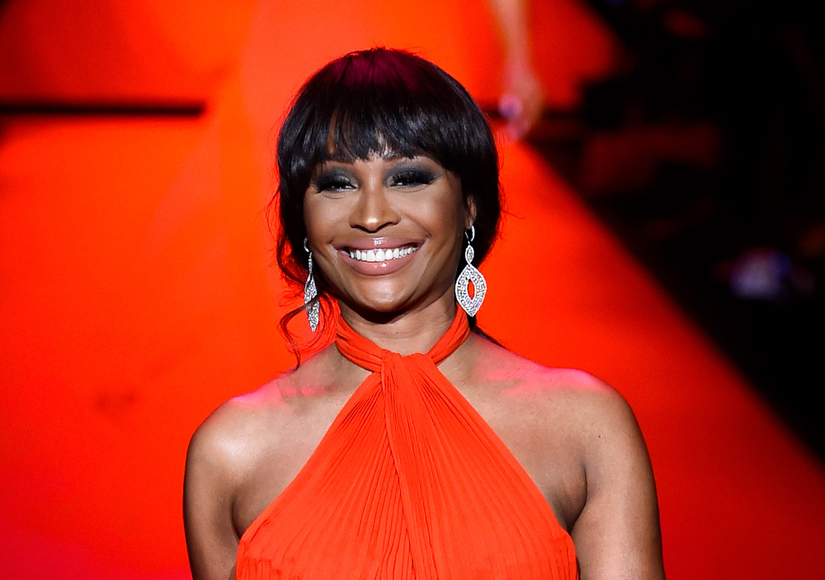 "The Real Housewives of Atlanta" star Cynthia Bailey is opening up about her recent separation from husband Peter Thomas.
The two confirmed their separation and that they are living in different states, with Bailey residing in Atlanta, and Thomas in Charlotte, North Carolina.
Cynthia stepped out in NYC last night to attend DailyMail.com's private show with Joe Jonas' hot new band DNCE. She told "Extra," "I'm taking time to myself trying to figure it all out trying to figure out what the next step is." The duo's separation after five years of marriage comes on the heels of a cheating scandal.
Bailey added, "I'm doing okay.  and when you have issues like the issues we're having it's not easy… but under the circumstances, I'm doing okay."
As for the other breaking news that "Facts of Life" star Kim Fields will not be back for another season of "Housewives," Cynthia said she did hear that and the first season is always hard. "I had a great experience with her… Whatever she decides to do, I wish her well."
Bailey is fairly certain she will be back, "I hope so, I was in enough stuff this season, I can't imagine, what would they do without me at this point, the love triangles, cheat tapes… I've kind of been in the center of a lot, I love being on the show."
 Source: http://extratv.com/2016/04/01/rhoa-star-cynthia-bailey-opens-up-about-her-separation-from-peter-thomas/