iAMtalking
iAMtalking
For those parents that need help in the home, is it wise to have a PYT as your nanny?  Some couples may feel that a...

Using the N-Word is a very sensitive topic, especially when the media gets a hold of it. As an African-American, who grew up with white...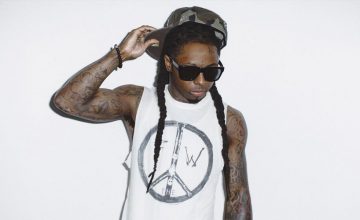 Lil Wayne is being stubborn and putting work over his health following a recent seizure attack,...