All posts tagged "Amber Rose"
It's safe to say Wiz Khalifa is enjoying his single life. The rapper, who reportedly is officially divorced from Amber Rose, looks like he's in...

When it comes to reality shows, we're always thinking, "what could they come up with next?" Well you know those Instagram Selfies, that's next up!...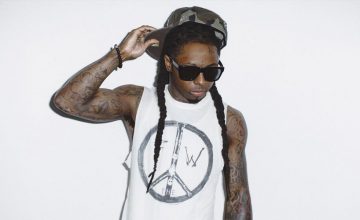 Lil Wayne is being stubborn and putting work over his health following a recent seizure attack,...