All posts tagged "featured"
LeToya Luckett is blushing from ear to ear. The R&B songstress and former Destiny's Child member took to social media recently to announce her engagement...

First posted on Singersroom.com R. Kelly's circus of drama surrounding an alleged sex "cult" is still growing. A new lady, Jerhonda Pace, is accusing the...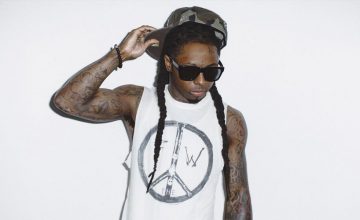 Lil Wayne is being stubborn and putting work over his health following a recent seizure attack,...