All posts tagged "R. Kelly"
First posted on Singersroom.com R. Kelly's circus of drama surrounding an alleged sex "cult" is still growing. A new lady, Jerhonda Pace, is accusing the...

R. Kelly and Andrea Kelly's 14-year-old daughter is now their son after coming out as a transgender. News broke last week after several outlets took notice of Jaya's...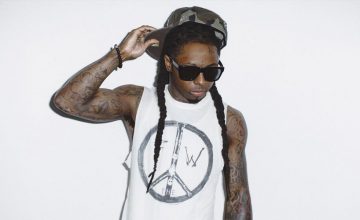 Lil Wayne is being stubborn and putting work over his health following a recent seizure attack,...